WELCOME TO SCHUBERT WINES
AND OUR WORLD OF CAREFULLY CRAFTED ORGANIC WINE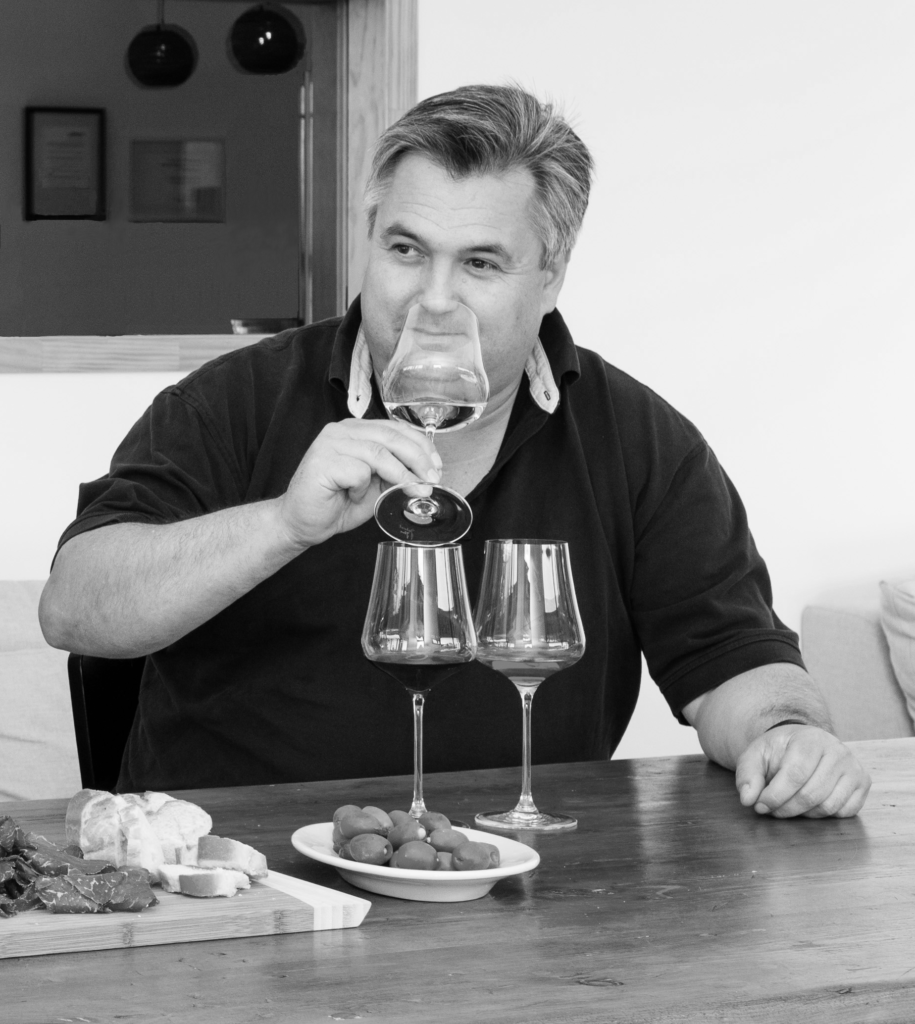 ABOUT SCHUBERT WINES
After graduating from the German Viticulture and Oenology University Geisenheim Kai Schubert and Marion Deimling travelled the world in search of the perfect terroir and conditions for viticulture, especially their favourite variety – Pinot Noir. Their quest took them to the wine regions of France, Germany, Oregon, California, South America and Australia and ended in Martinborough in the beautiful Wairarapa Valley.
Here they found the perfect climate and conditions for producing low yields and excellent quality grapes. Since 1998 Schubert Wines have been growing and producing wines with intense and complex character that are now nationally and internationally award winning.

OUR WINES
The Wairarapa offers an unique blend of topography, ancient geology and climate to produce world class Burgundian style Pinot Noir. This was the reason for us to set up our vineyard in Martinborough where New Zealand's Pinot Noir history began with the first vines being planted in the region in 1883. Martinborough wines have achieved international acclaim for richly flavoured, savoury, yet beautifully perfumed Pinot Noir.