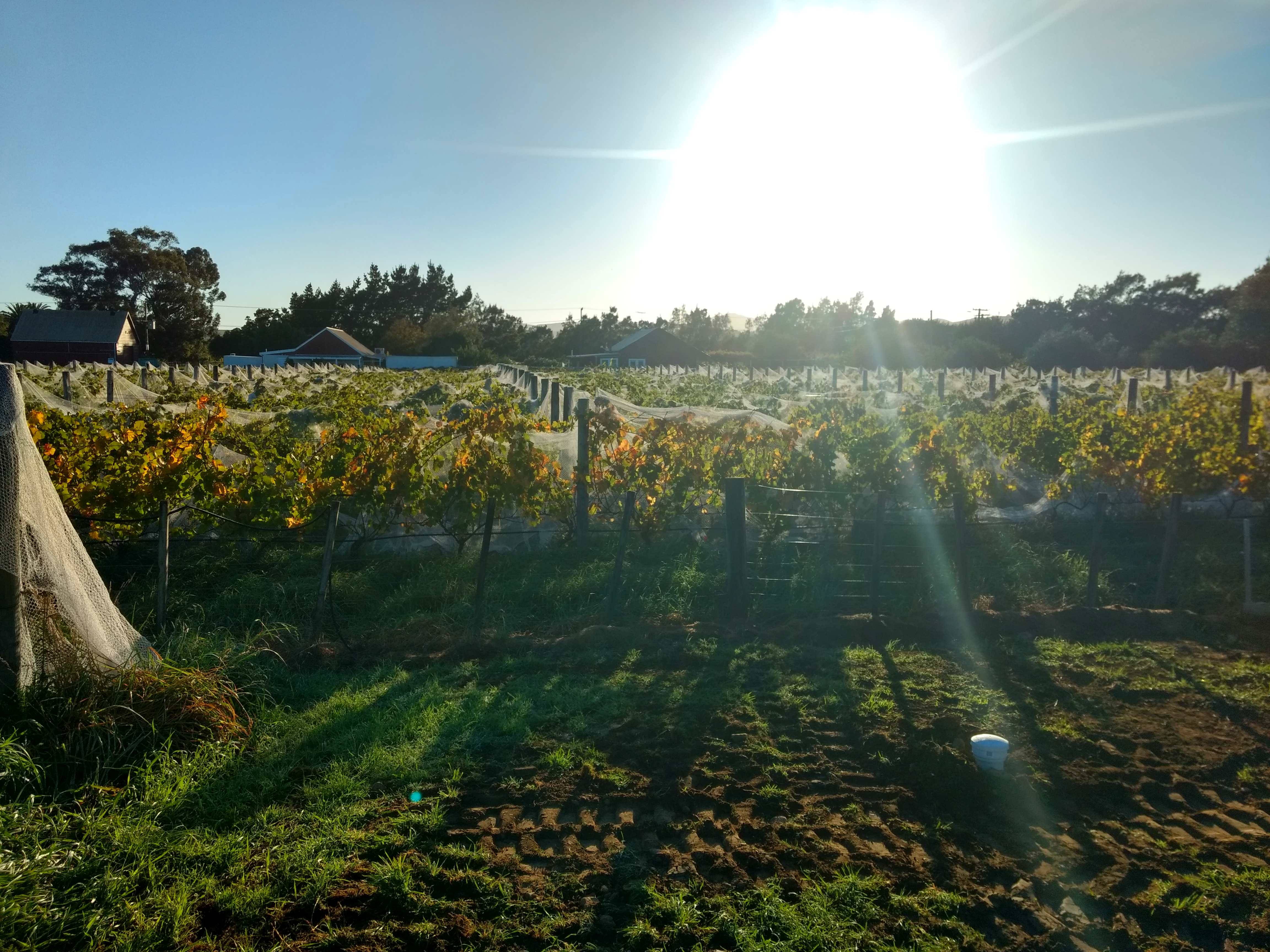 About Us
---
WELCOME TO SCHUBERT WINES
AND OUR WORLD OF CAREFULLY CRAFTED ORGANIC WINES
Kai Schubert and Marion Deimling, both Geisenheim University Viticulture & Oenology graduates from Germany established SCHUBERT WINES in 1998.
Having worked with winemakers like Erni Loosen of Dr Loosen Estate in Germany as well as in various vineyards across the world, their dream had always been to set off around the world in search of the ideal place to plant and produce their true passion – Pinot Noir. After travelling through regions like Oregon, California, Australia and parts of Europe, it wasn't until arriving in Martinborough in the Wairarapa region of New Zealand that Kai and Marion felt they had found what they were looking for.
In spring of 1998 they acquired a small established vineyard in Martinborough and 40 hectares of bare land in East Taratahi, just north of Martinborough, followed by plantings from scratch in 1999 and 2000.
SCHUBERT'S philosophy is to craft wines of uncompromising quality that would stand out alongside the finest in the world. 14 hectares of wines are closely planted in the traditional, European style and the unique climate produces low yields. As a result they have been quick to capture the attention of connoisseurs and critics alike for their alluring, internationally award winning wines of outstanding character, complexity, balance and grace.
With about 90% the majority of the production is exported to currently 40 countries.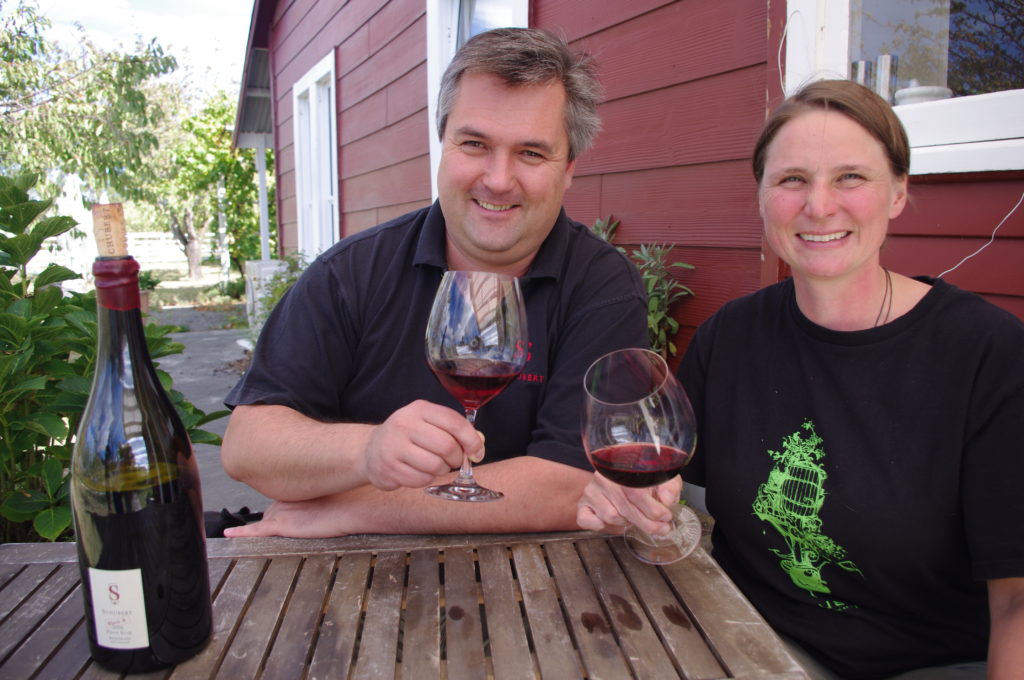 OUR ORGANIC PRINCIPLES

Schubert Wines obtained full organic certification with BioGro New Zealand in 2013.
We are dedicated to an ecological, environmentally friendly and organic approach, whilst also minimizing chemical and technological intervention in our vinification process. By crafting our wines using traditional, gentle winemaking procedures and only the best quality handpicked grapes, we respect the integrity of our fruit and the land it grows on.
As a certified organic vineyard we do not use synthetic chemical fertilisers, pesticides or herbicides. This allows us to reduce the environmental impact to a minimum, while at the same time nurturing healthy soils and waterways, maintaining biodiversity through protecting insects and helpful microorganisms, and ensuring our grapes are a true expression of their terroir and the beautiful natural environment of the Wairarapa.