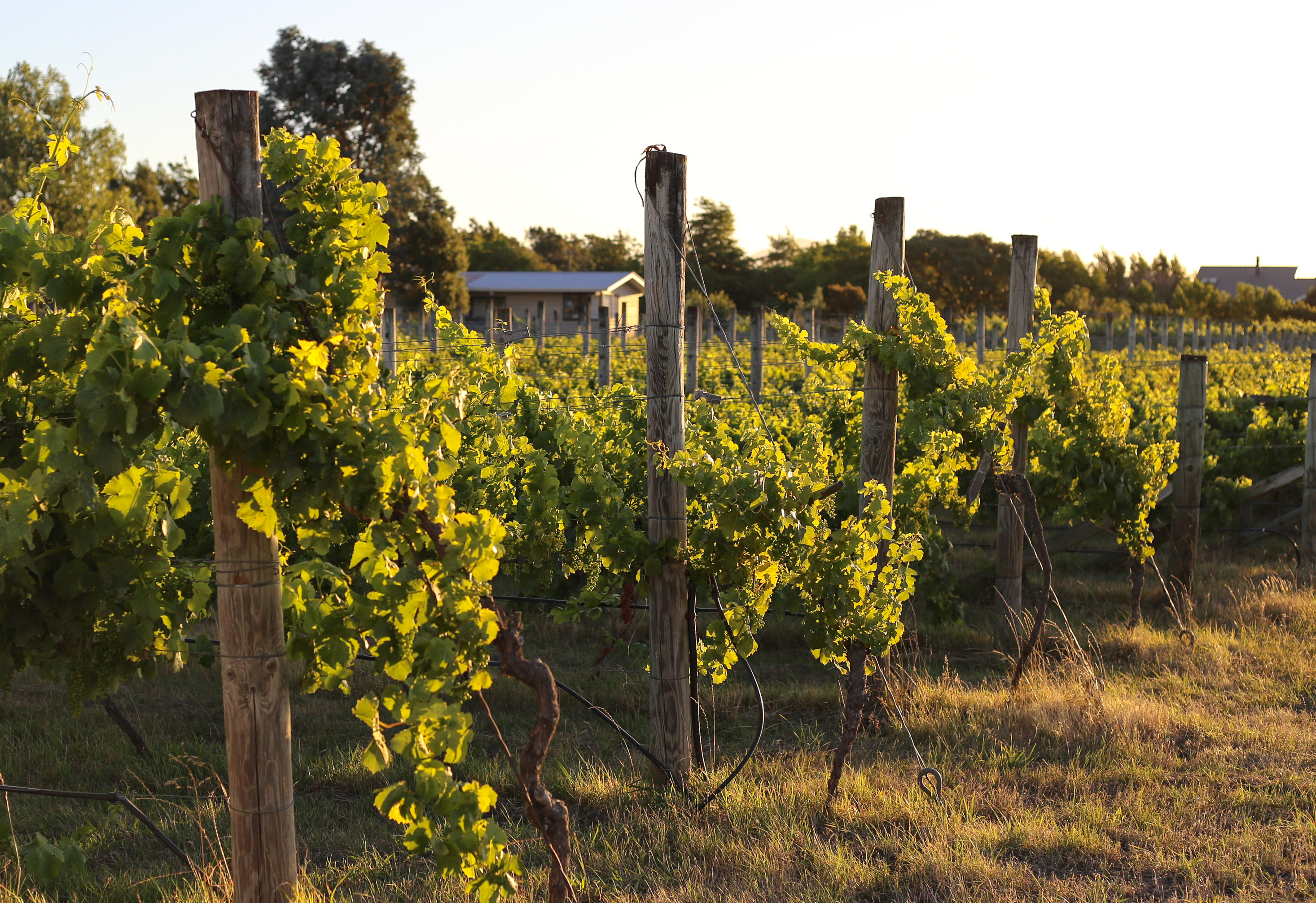 Vineyards
---
WELCOME TO SCHUBERT WINES
AND OUR WORLD OF CAREFULLY CRAFTED ORGANIC WINES
THE REGION
The "cool-climate" in the Wairarapa Valley is very similar to Europe's cooler wine growing regions with an additionl advantage: the long dry autumns! Precipitation is shielded by the Rimutaka and Tararua Mountains, creating an unique micro climate. Martinborough and its sub-region East Taratahi are the driest regions of New Zealand's North Island. The soils are formed by old river sediments; ideal conditions for Pinot Noir. The strong winds and harsh climate causes low yields and keeps the grapes dry and healthy. The berries are very small with thick skins, which has a positive effect on the depth of flavours.
Respect and care of the Terroir plays the most significant role for the production of our premium quality wines. We concentrate on an ecologically, environmentally friendly and organic vineyard management. Healthy vines need less protection hence environmental impacts are reduced to a minimum.
Only perfect grapes of the highest quality can make outstanding wine!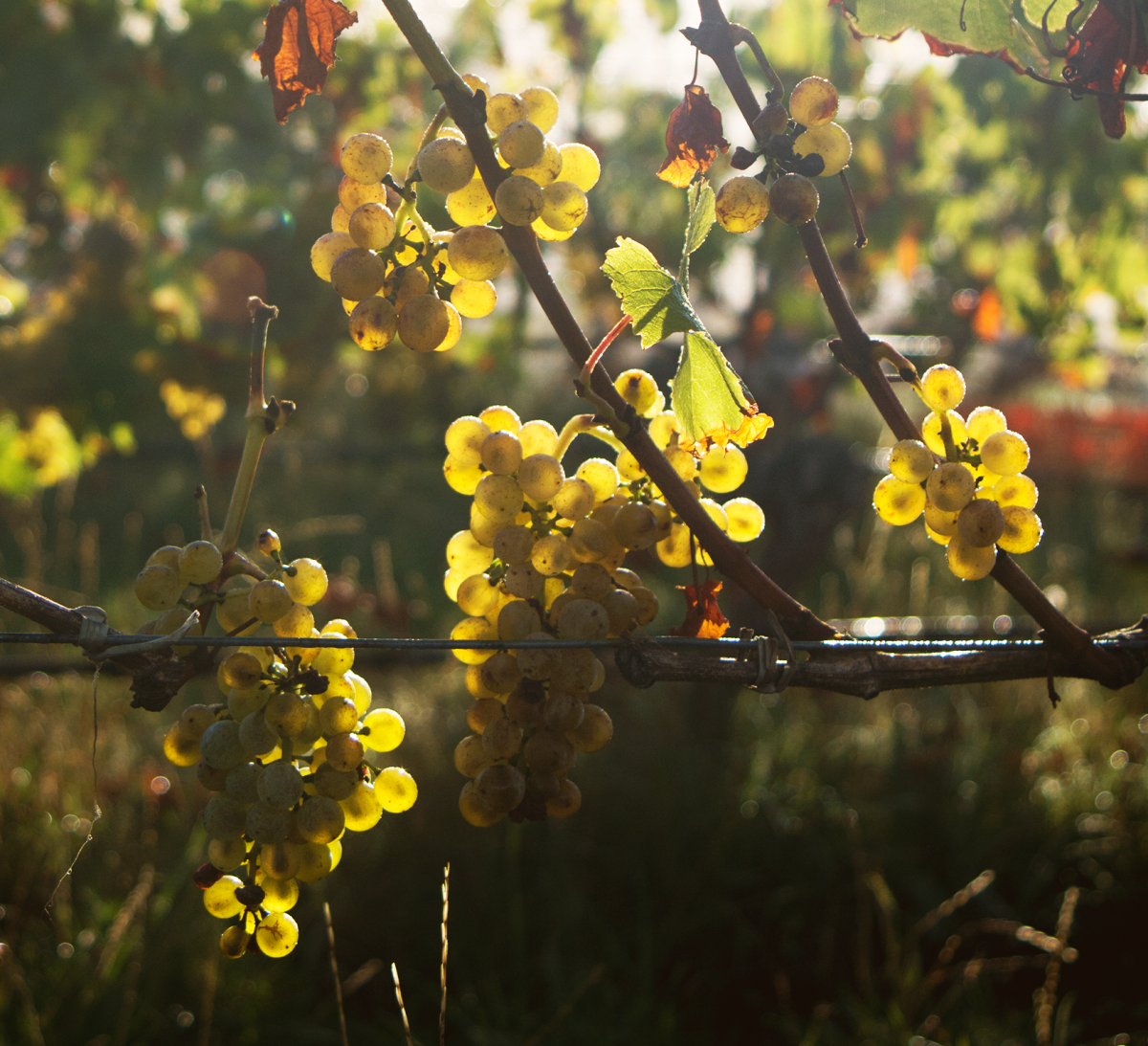 OUR VINEYARDS
Searching for the perfect terroir and conditions for viticulture, especially for Pinot Noir, Kai Schubert and Marion Deimling, both  graduates of the German Viticulture and Oenology University in Geisenheim, travelled the world. Their voyage took them to wine regions in France, Germany, Oregon, California, South America and Australia.
Here they found the perfect climate and conditions for producing low yields and excellent quality grapes. Since 1998 Schubert Wines have been growing and producing wines with intense and complex character that are now nationally and internationally award winning.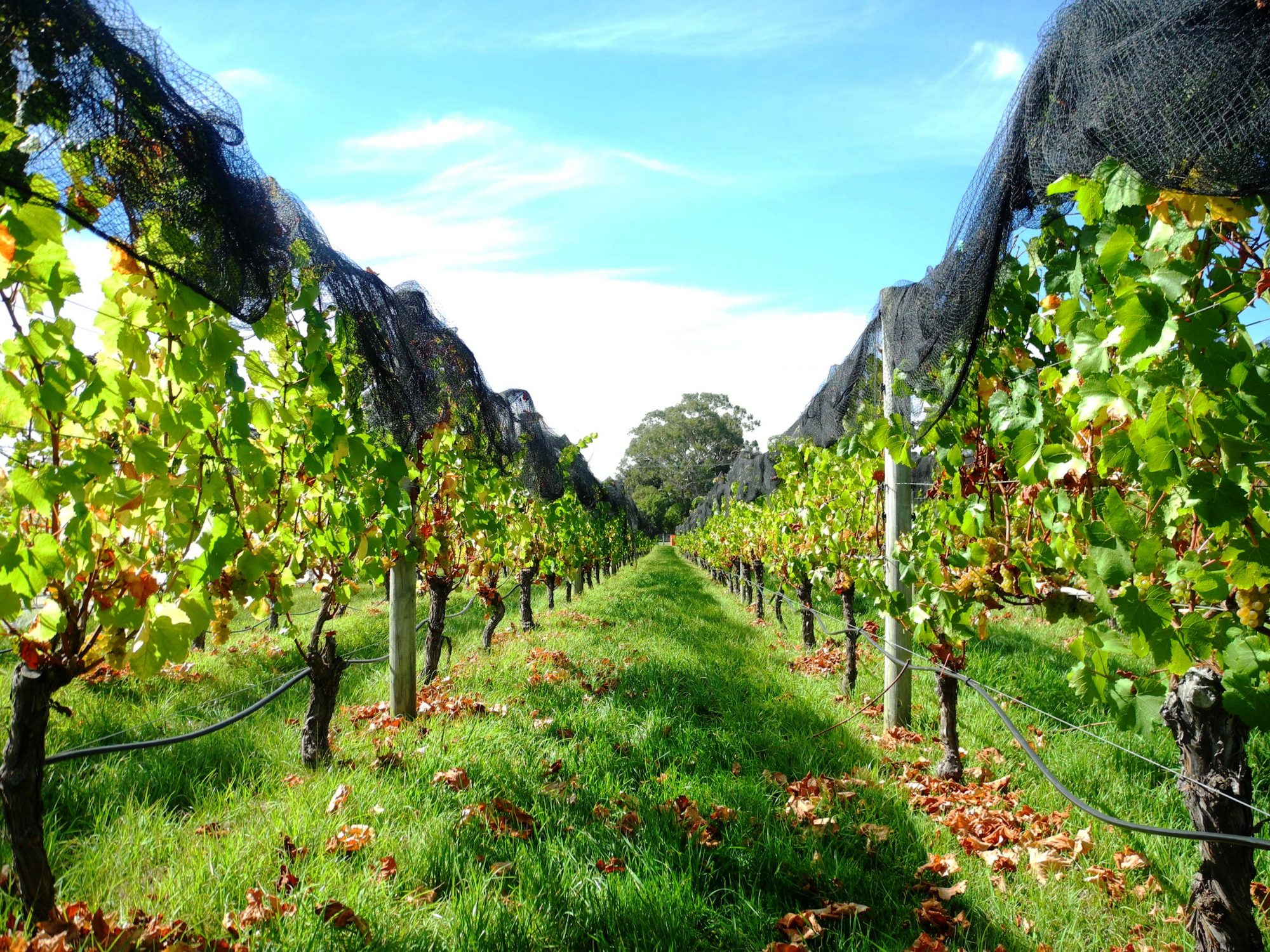 THE "HOME BLOCK" VINEYARD IN MARTINBOROUGH, WAIRARAPA
Almost 2 hectares on free draining soils with Terenikau Silt Loam over old river gravels were planted with various clones of Pinot Noir, Syrah, Merlot, Chardonnay and Müller-Thurgau. The vineyard was originally planted in 1989. Some vines still are ungrafted on their own roots.

"MARION'S VINEYARD"
IN EAST TARATAHI, WAIRARAPA
Marion's Vineyard is located north of Martinborough on a terrace of East Taratahi on Dakins Road. 12.5 hectares on free draining soils with Alluvial Loam over old river gravels were planted mostly in 1999 and 2000. 80% of the vineyard holds red varieties, predominantly Pinot Noir. Currently we grow 8 different clones of Pinot Noir, including the prominent Dijon clones. A Small block of Syrah is planted next to the rocky edge towards the Ruamahanga River. White varieties are mainly Sauvignon Blanc but also a little Pinot Gris is grown here.